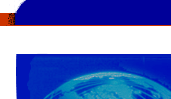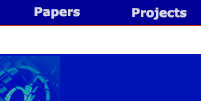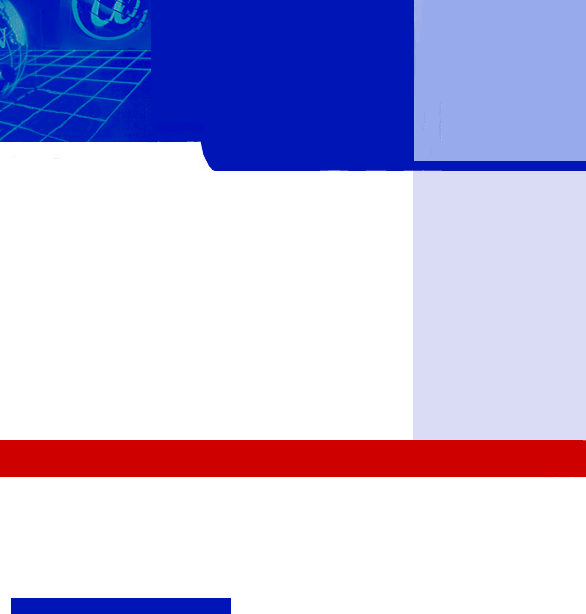 Richard G. Warren
richardgwarren@gmail.com
(864)633-0761

*Greenville, SC
Objective:
Apply extensive software
engineering best practices
and leadership experience
to the architecture, design
and implementation of new
products, services, and
enabling technologies.

Education and Credentials
Technical Summary



Focus:
Java Backend Server and Web Services architecture, design, and
implementation
. Highly
scalable
,
configurable
, and runtime performant systems that are both
reliable
and
extendable
.



Scope:
Work in
agile
environment with stakeholders and engineering team to define user tasks, maintain iteration schedule, and produce
great
quality Java code. Solid understanding of front to backend systems.



Soft Skills:
Proven ability to quickly comprehend new technology and envision future possibilities. Excellent oral, written, and interpersonal communication skills.
University of California
at San Diego (UCSD)

Bachelors Degree
Graduate Coursework

Certifications

Sun Java Programmer
UCSD Project Management

US Patent Co-Inventer

Publications



Sun Certified Programmer
Current Stack
Java SE/EE 7, Spring, REST,
JPA, JQuery, SQL, JSON,
XML, HTML, Maven, JIRA,
Hudson CI, Websphere,
JBoss, EHCache, Tomcat,
Active MQ, Oracle, MySql

Experience
FICO - Fraud Detection
Intuit Turbo Tax - SCM
Anonymizer
DARPA - Research
Decision Sciences Corp
Intelligent Systems
(c) Rich Warren - Design, Implementation, Content, and Hosting by Rich Warren